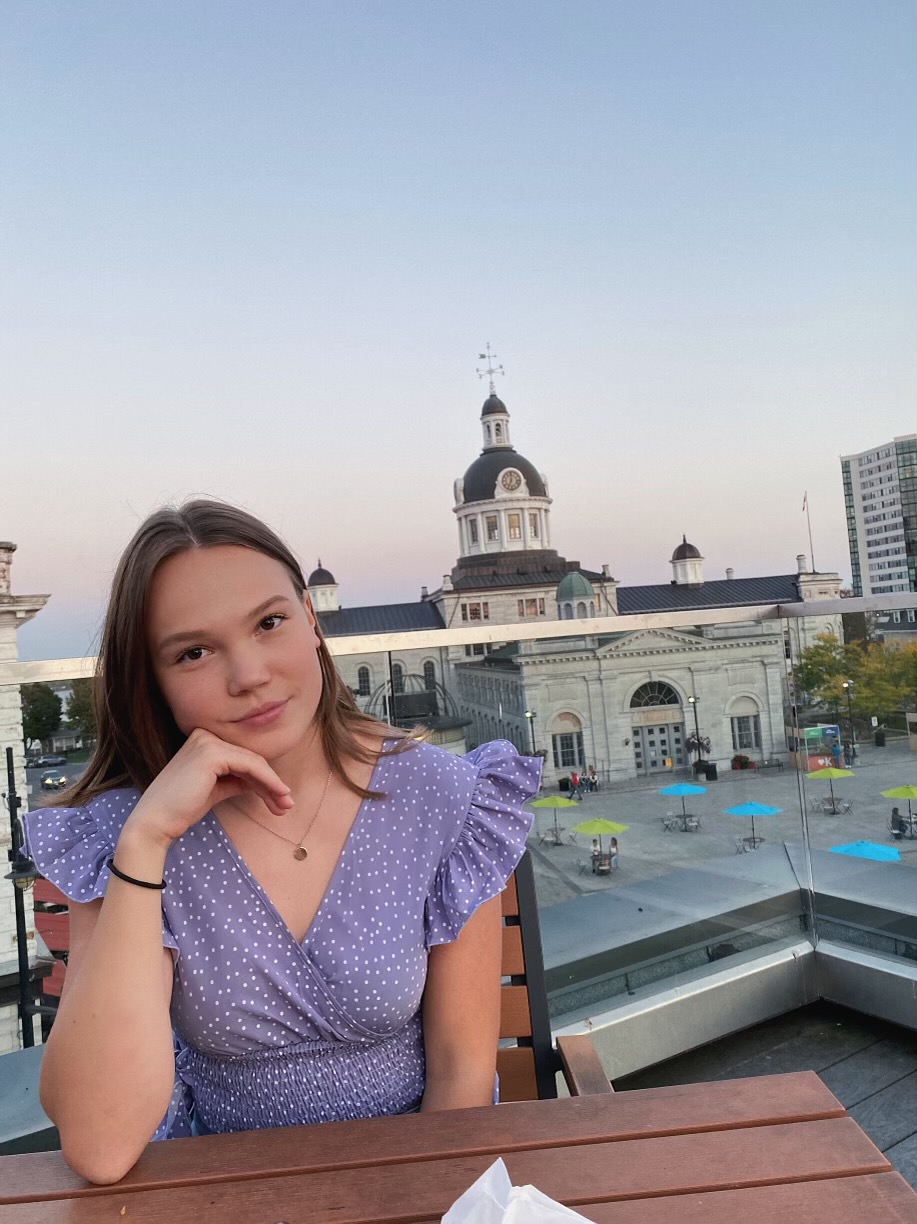 Maria Korovina, Undergraduate student in Life Sciences
Maria is a 4th year student at Queen's University studying Life Sciences with a specialization in biomedical discovery. She's currently working on her 499 thesis project.
Maria was born in St. Petersburg, Russia. She can speak in English, Russian, and French. She played competitive tennis for 7 years and enjoys hiking on her spare time.