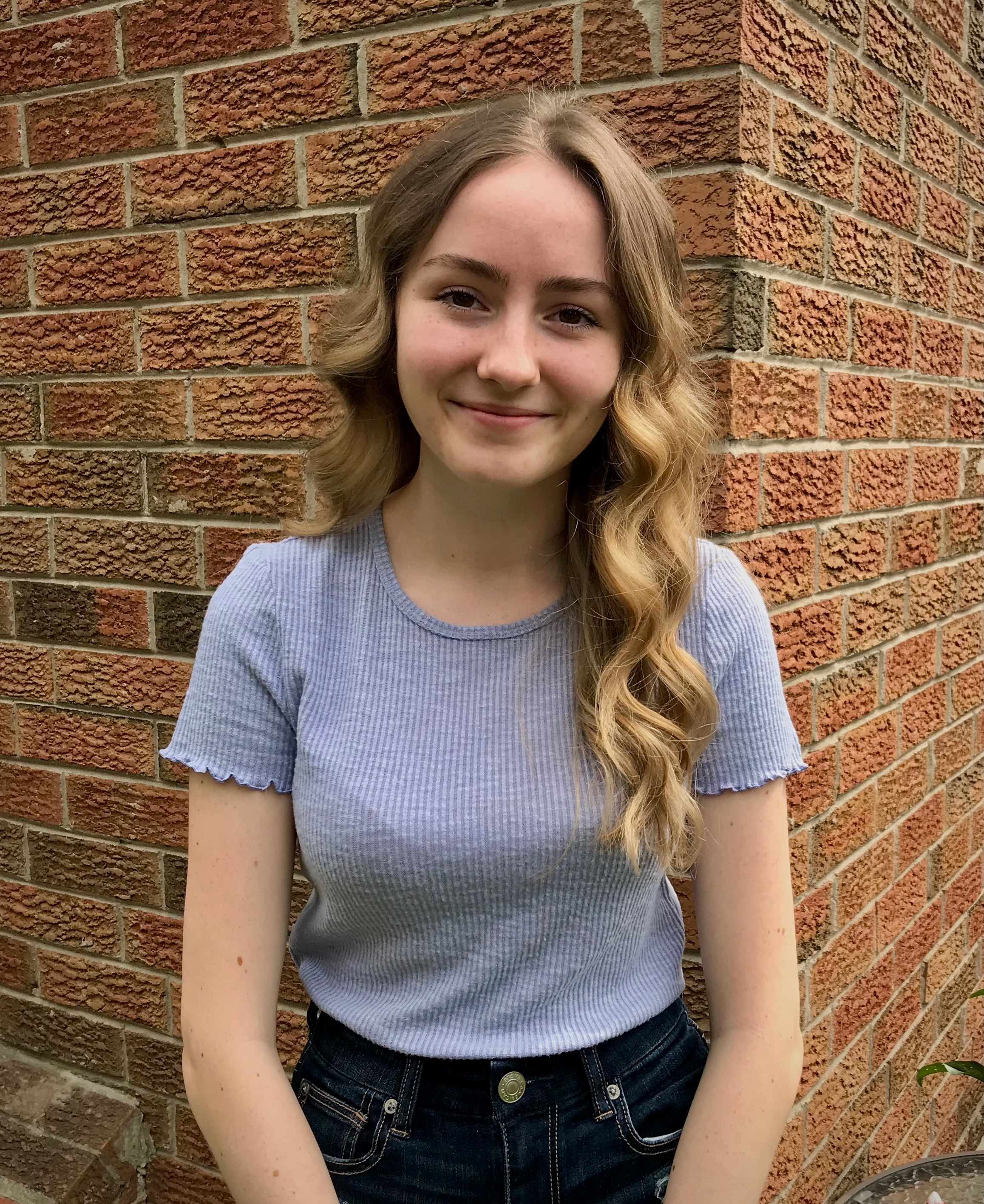 Sarah Smith, Undergraduate student in Life Sciences
Sarah is a 4th year student at Queen's University, specializing in biomedical discovery. Currently, she is working on her 499 thesis project.
Sarah enjoys cozying up with a good book and spending time with her friends, family, and dog. She will happily give you a run for your money in a game of trivia.